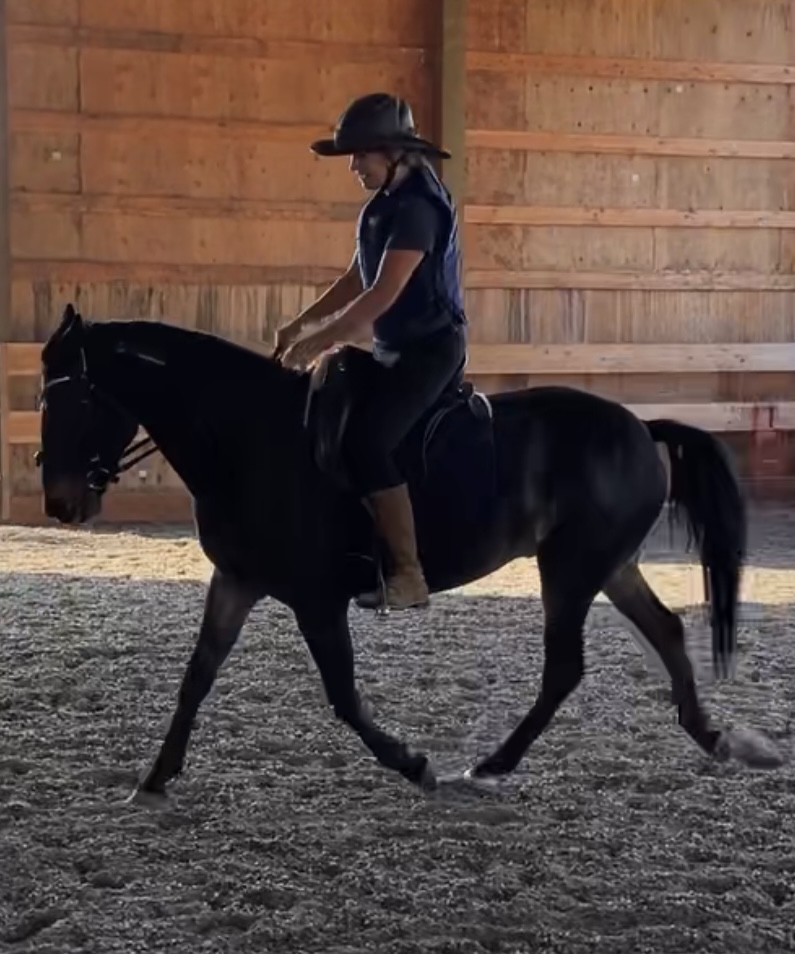 I offer a variety of lesson options to fit individual horse and rider needs as well as WE obstacle clinics, off-horse learning seminars, custom horse training packages, and use of lesson or lease horses. See below for more details.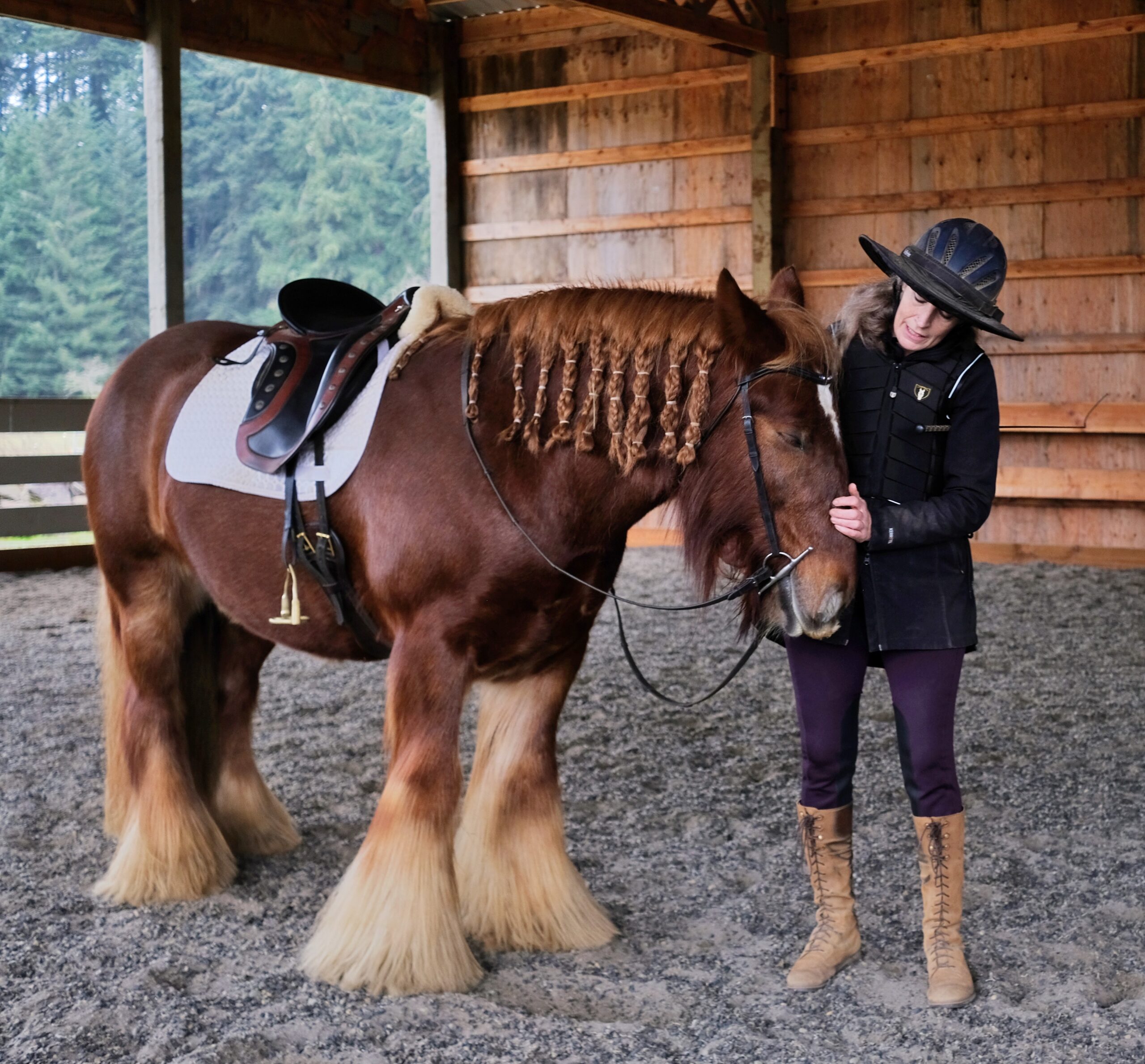 Many Options to Choose From
Learning to ride horses well is a lot of work but there is much joy in the journey, especially when you have a horse that's well educated or learning along with you. Below are the learning options currently available. Keep checking back as I add more fun opportunities to this list!
Show Support & Coaching
At this moment, show support and coaching is limited to the Working Equitation (WE) shows I attend. In the future it is my plan to attend a WE show in Eugene, OR every other month throughout the year except Dec. – Feb. Prices can be discussed when that time occurs.
"When you know better, you do better."
~ Maya Andelou
Occasionally we have horses available for sale. Many of these horses have been in some kind of lesson program to assure us of their ability to handle different kinds of riders. All of our sale horses have a level of training on them that makes them safe and steady. Some of them may still need further education but it is our goal to make sure our sale horses fit well with the person interested in buying them. We insist that an interested party lease and take lessons on the sale horse for at least a month at our facility before purchasing so both parties can be assured of a good fit. Many of our lease horses end up as sale horses.