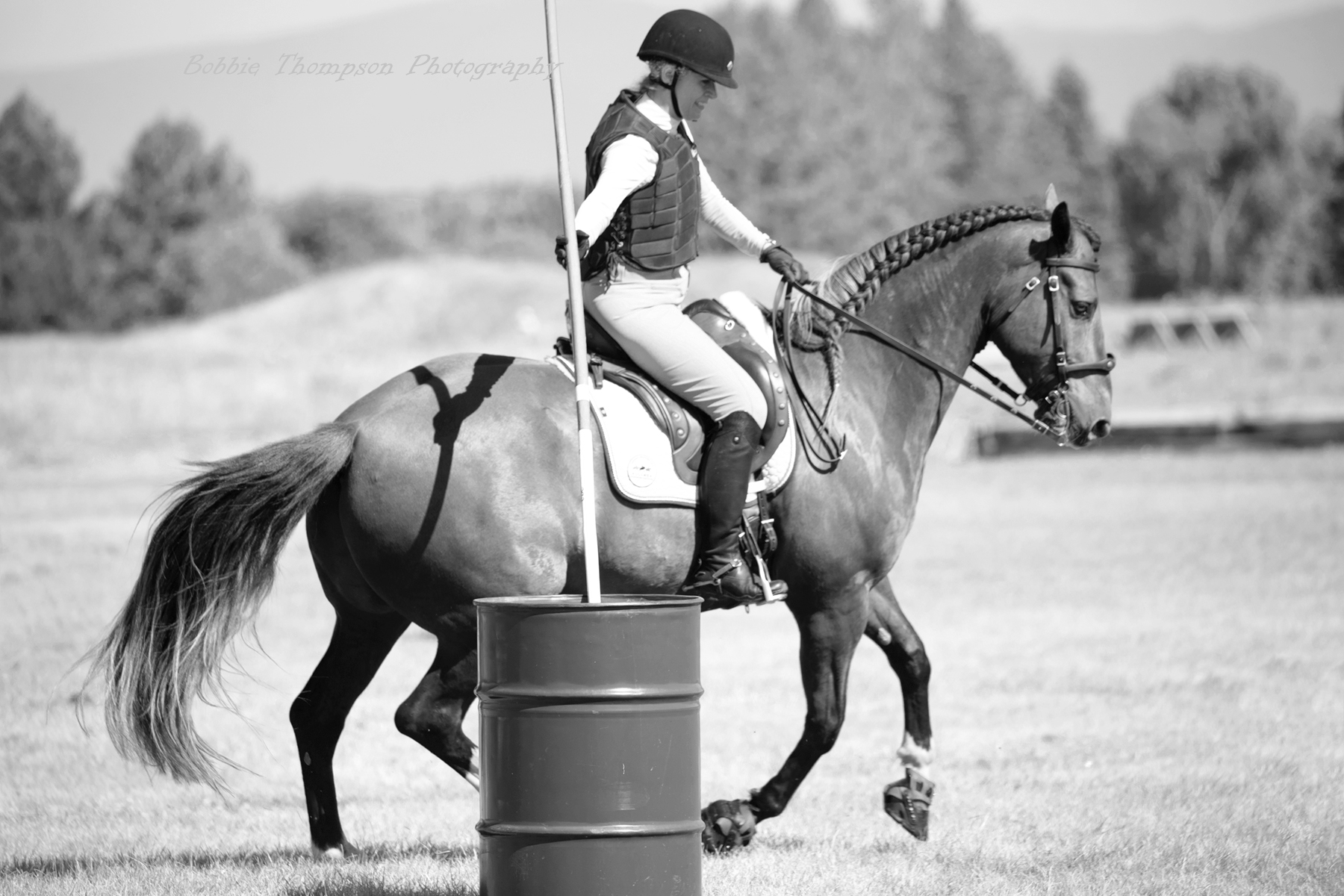 Riding with ART
Adrienne Raymond Training
Lessons, Clinics, Horse Training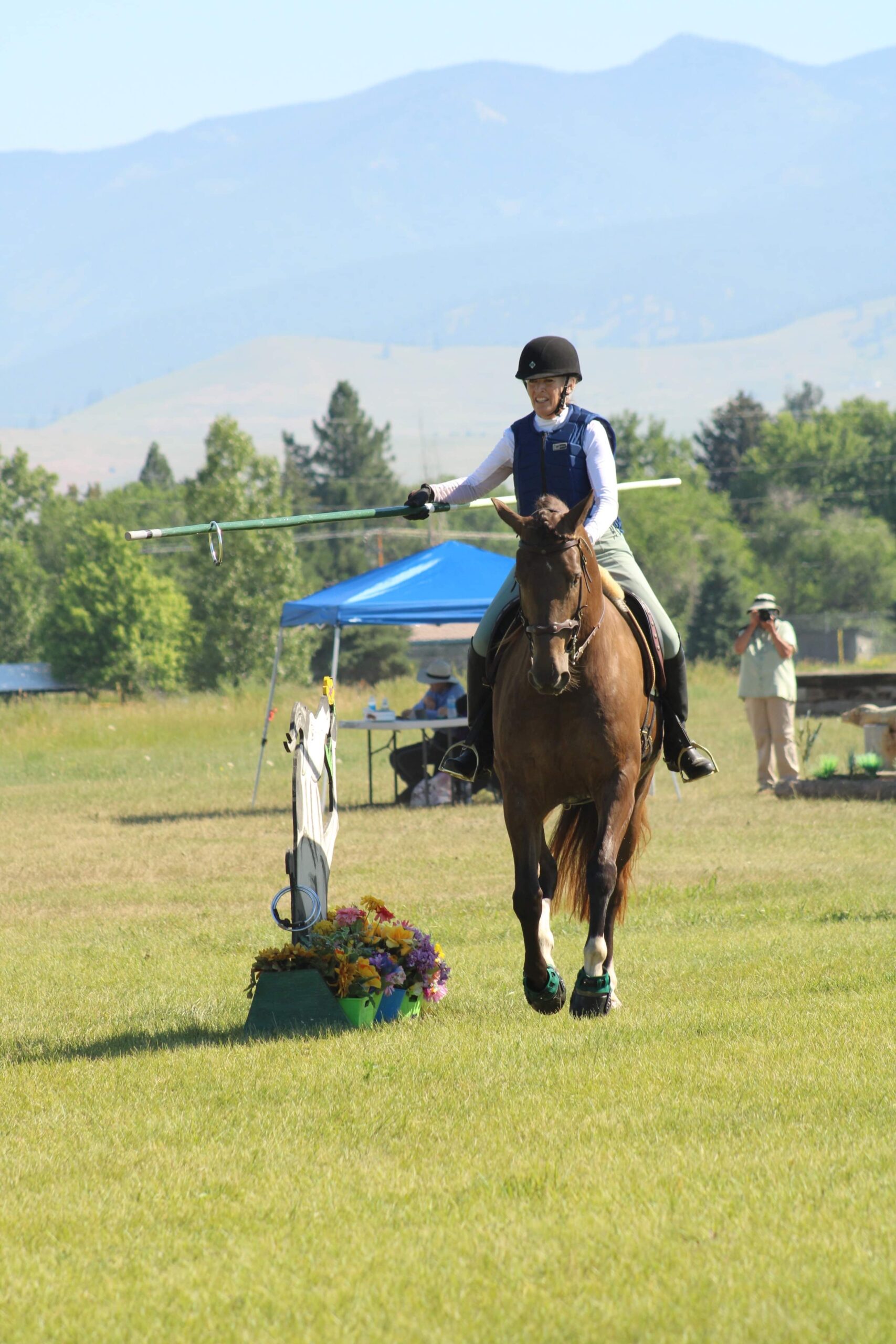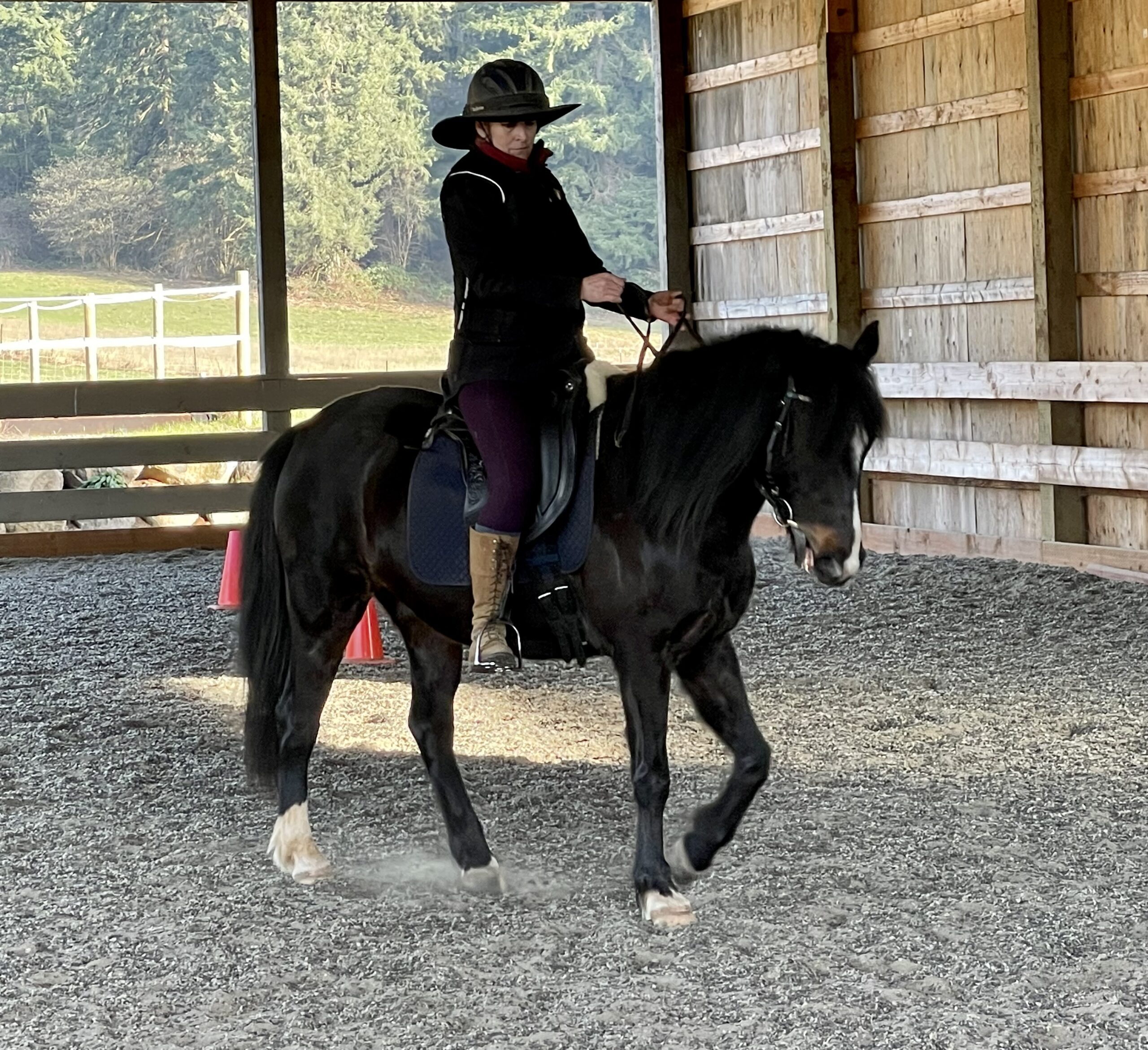 Mindful Education for Horse & Rider
Training for horse and rider that bridges disciplines. My focus is on a solid foundation of education for the horse free of fear and force and helping the rider understand and improve their abilities to create a harmonious relationship.
Solid Foundation
Education
Work Through Fear
Gymnastics
Laterals
Collection
Biomechanics
Whole System View
My goal in working with horses is to help them understand what is being asked, to find joy in their work, and to educate the rider on how to work in partnership with their horse. This is accomplished through a series of many small steps that come together to create understanding. From these small steps more complex concepts can be built. Education in lateral and longitudinal gymnastic exercises, done both riding and in-hand, help a horse become more balanced in his body and fluid in his movements. Education for riders is on how to use their aids correctly to creat energy and to address their tensions and fears that inhibit correct movement. The goal is to build a horse that is light, balanced and responsive and a rider who is both skilled and confident in their partnership with their horse. Find out more about what's available for you and your horse by going to my about page.
Good Horsemanship For All Disciplines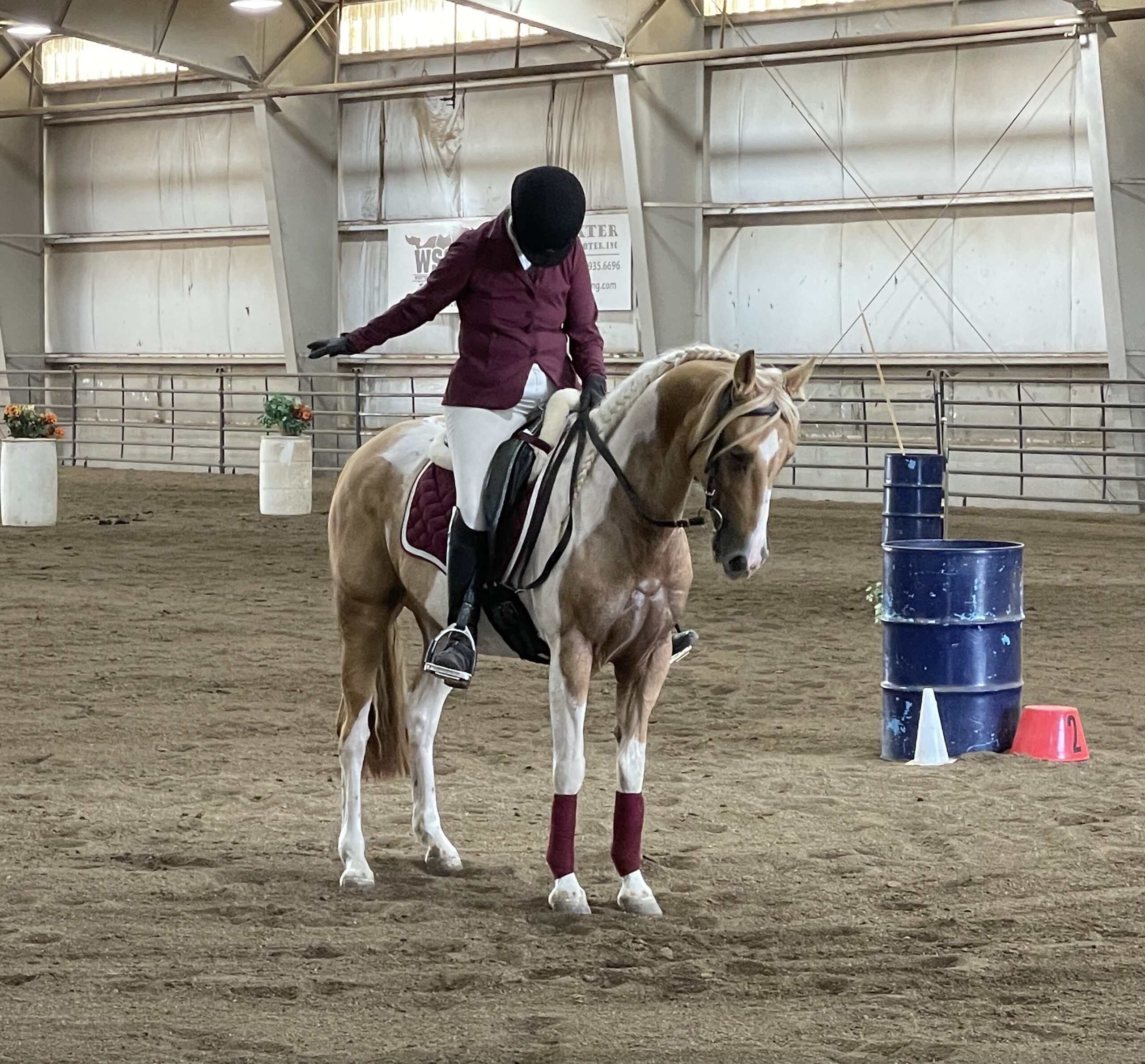 In my somewhat long life working with horses and the people who love them, I've come to the grand conclusion that most of us just want to have fun with our horses. Whether this means happily meandering down a trail with a group of friends, going to a local show in our favorite discipline, or just improving on the finer art of riding for advanced performance, it all starts with the same basic foundation – a horse who is a happy, willing partner because he knows what is being asked and a rider who knows how to 'ask' in a way that's understood. When this is accomplished, anything we do with our horse becomes an adventure in 'fun'.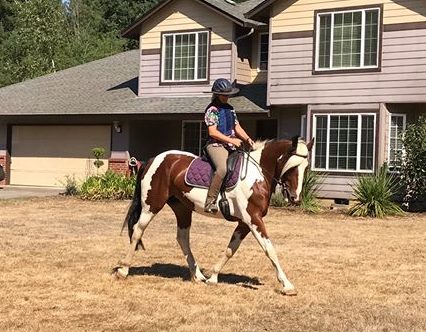 Please feel free to get in touch with me during normal business hours or on the weekends. I try to respond to all messages, VM, or texts within 24 hours. If you don't hear back from me please TEXT, it is the best way to contact me.
Due to the high volume of spam in my inbox, my email is not a "live" link. You can copy and paste it into your email message OR, text me for best response.