Care Acres
Horse Training, Instruction, & Clinics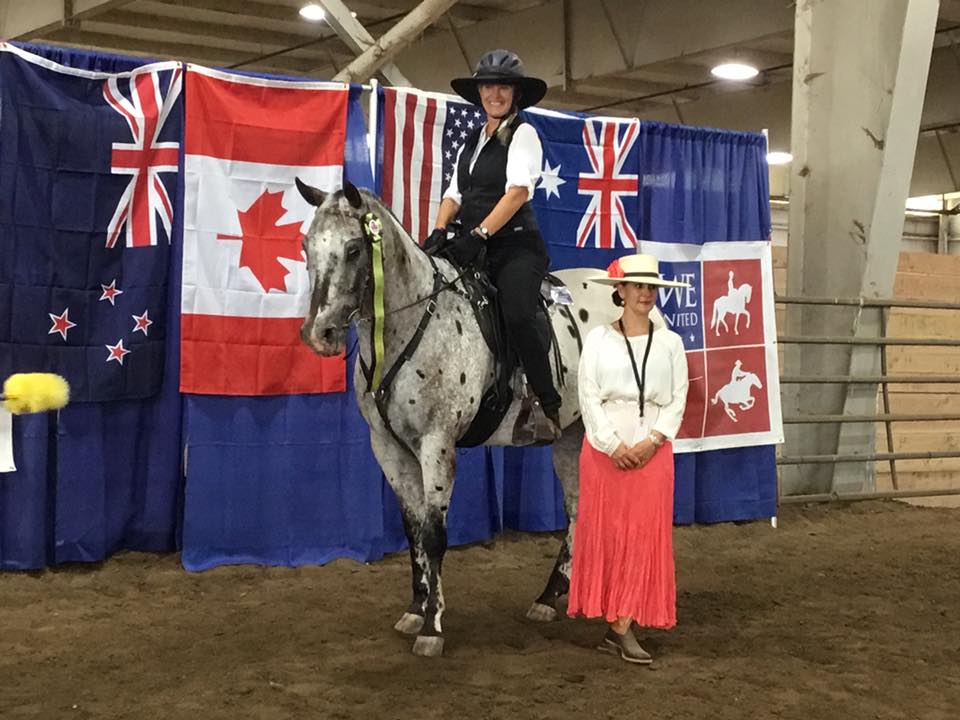 Need help at a horse show? I can coach and support at WE or Dressage shows in Oregon & Washington.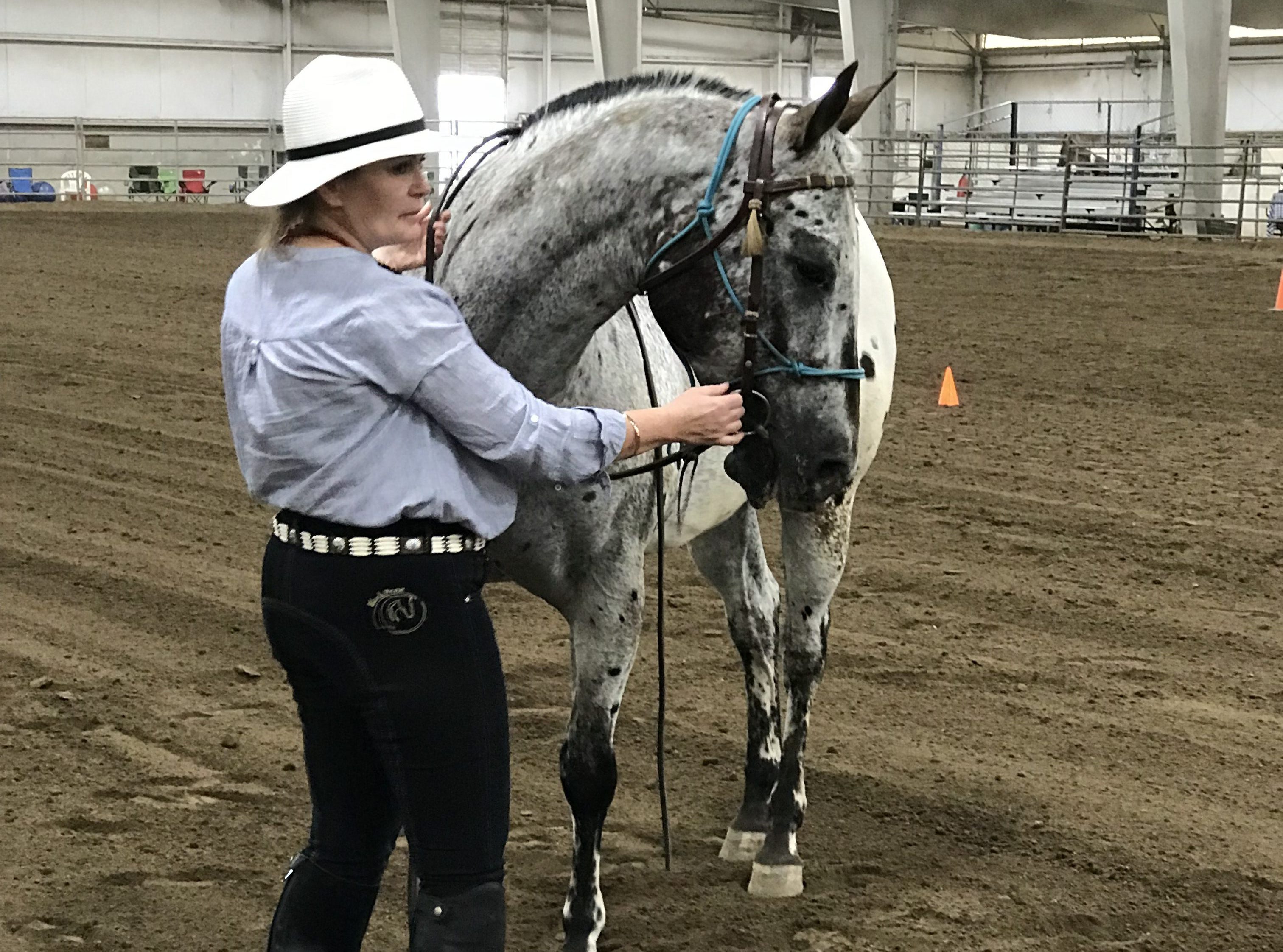 Looking to expand your horse knowledge with experts in many different equine disciplines? Check out clinics I host with these professionals.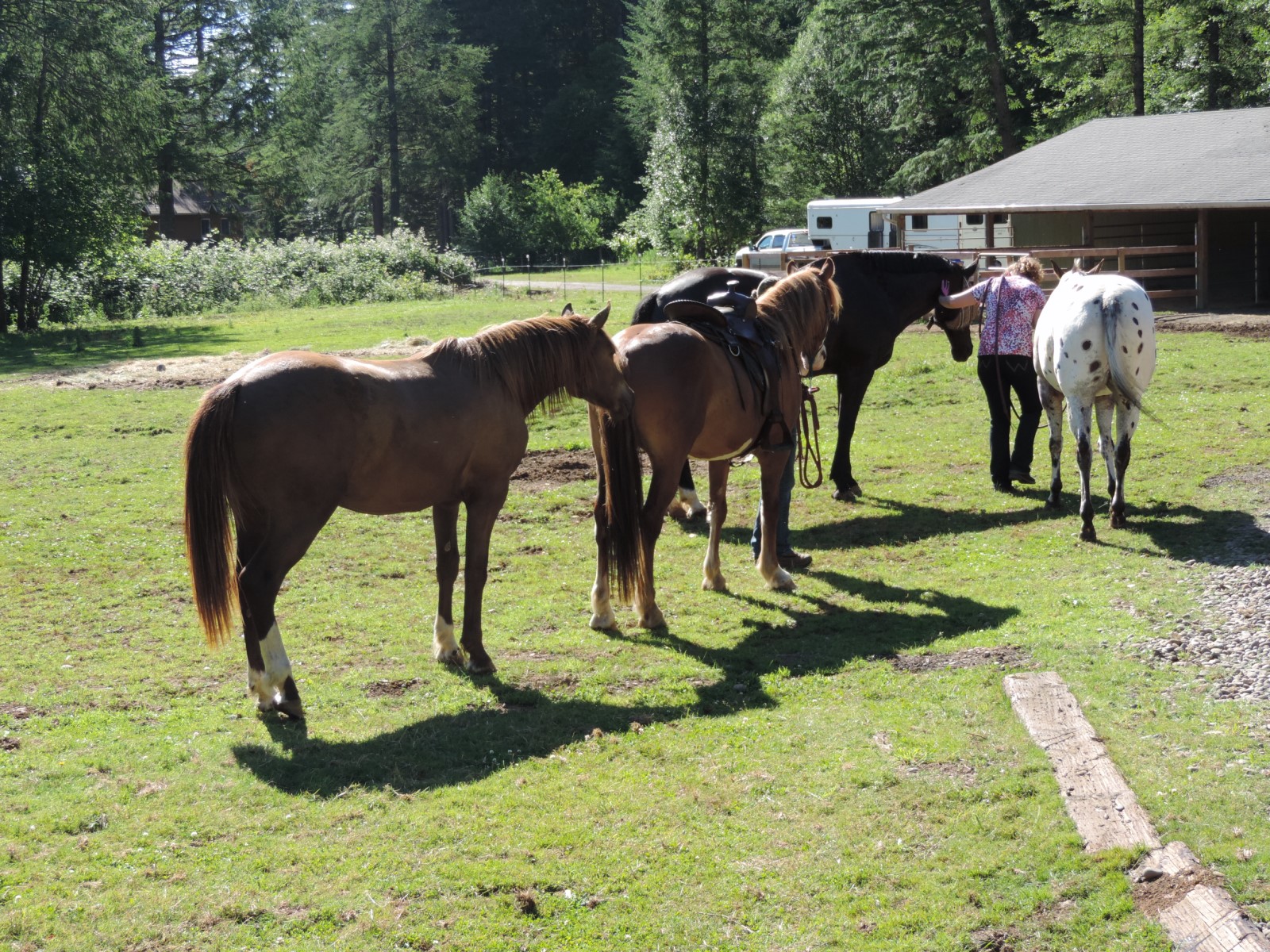 New to horses? Find out the many ways I can support and advise you in this area.
My goal in working with horses is to help the horse understand what is being asked of it. I do this through a series of many small steps that come together to create understanding. From these small steps more complex steps can be built. These learning steps, which include lateral and longitudinal gymnastic exercises, done both riding and in-hand, help a horse become more balanced in his body and fluid in his movements. I show riders how to use their seat and leg aids to create activity from behind and to bring that energy forward into the hand where it can be lifted and molded. This creates a horse that is light, balanced and responsive. Find out more about what I can offer you and your horse by going to my ABOUT page.
Let's Start a Conversation