I'm generally not in the business of selling horses but I also can't keep all the beautiful ponies that come into my life. Because the happiness and well-being of my horses is primary, I don't sell a horse until they are solid citizens and I feel confident they will provide their new owners with safe, enjoyable equine companionship. I want my horses to go to "forever" homes!
Unfortunately at this time I have nothing for sale. 
Living their best lives….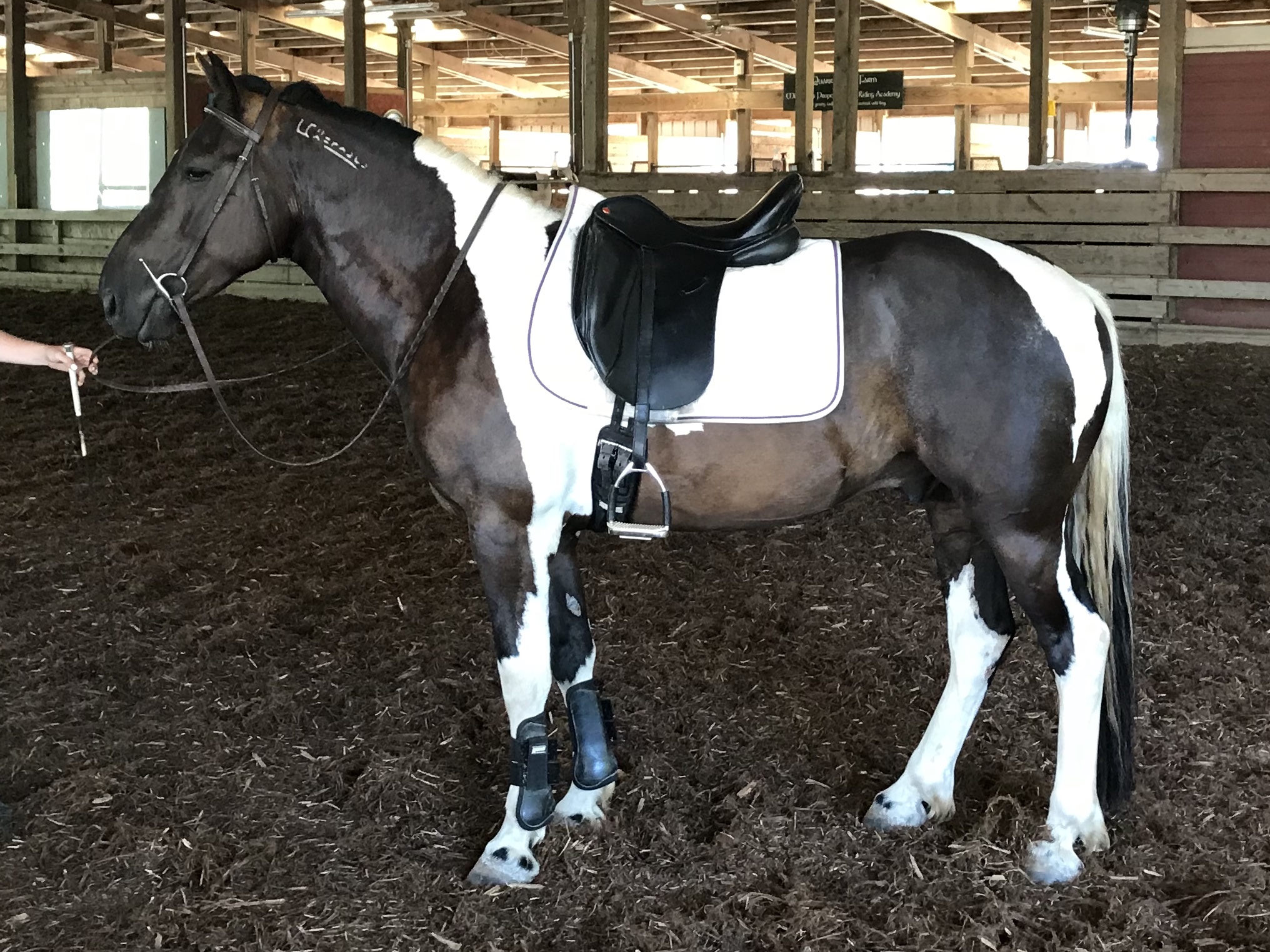 Remmington (Remi)
14hh BLM South Steens Mustang
From his owner:
"He is wonderful…He has been out on trails by himself and with a group, ridden bareback and in a bitless bridle, and he hasn't had any hesitaion going over poles…even the half foot cross rail and the one with flowers on it. We aslo rode through the sprinkler the other day. He has bonded with me and has been so easy!"
We are so very happy for Remy!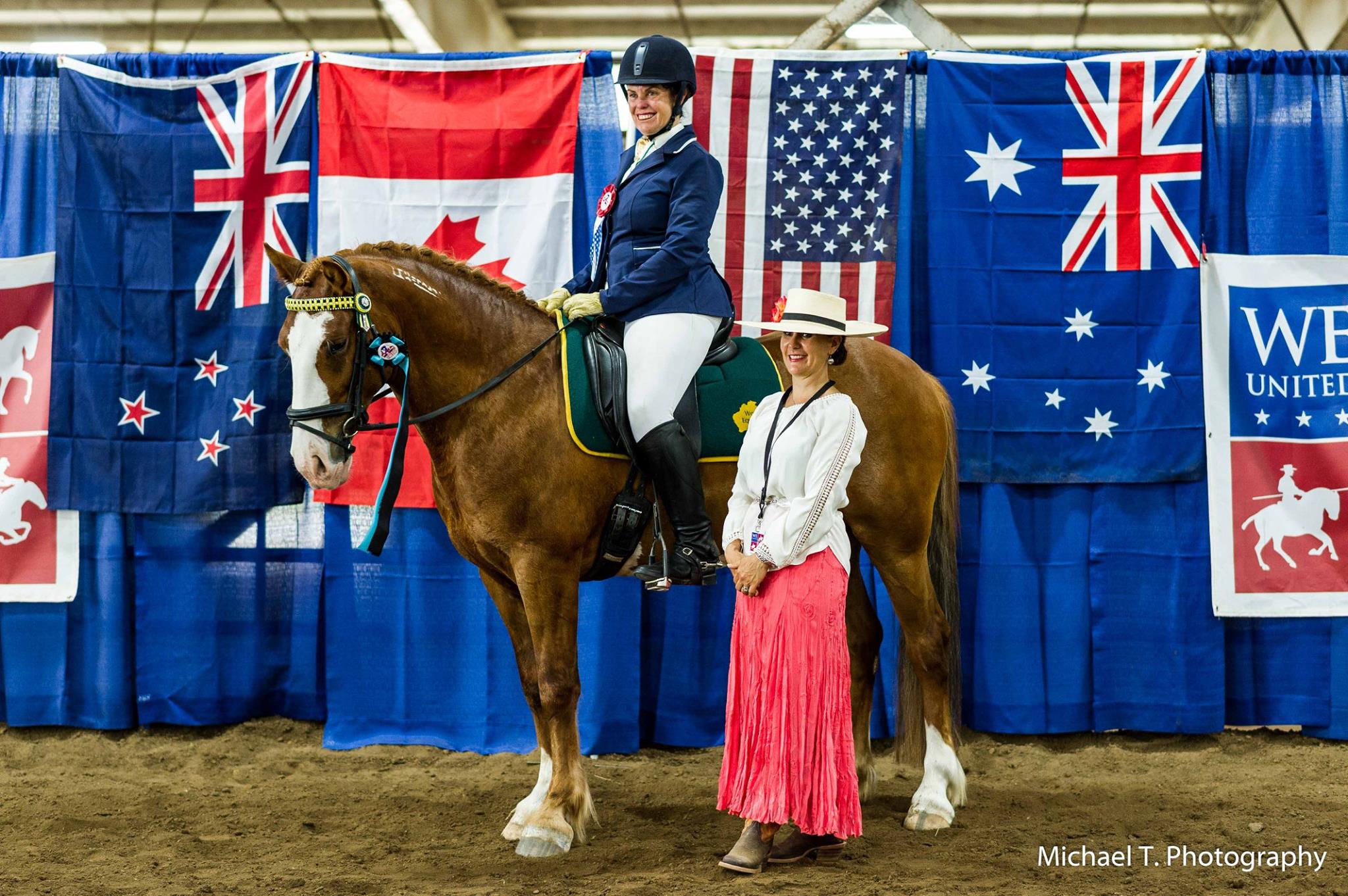 Beam Me Up Scotty (Scotty)
15hh BLM South Steens Mustang
Scotty started his Working Equitation career 12 months out of the wild and went on to show Internationally both here in the US and in Canada. Currently he is up in Northern WA being used as a dressage horse and as his owner likes to say, "my emotional support horse" due to his incredible teddy bear nature and deep empathy toward his person.
"I have seen things so beautiful they have brought tears to my eyes. Yet none of them can match the gracefulness and beauty of a horse running free." 
~ Author Unknown