Upcoming Events
Where we'll be and what we'll be doing!
I'll be posting the equine events I'll be taking my personal horses to this Spring, Summer and Fall. I'll also post ones I'm interested in going to but may not have committed to yet. These will be located in both Washington and Oregon.
If any of my regular riding clients are coming to the events I am, I will be available to coach at these shows. Coaching cost is $35 which includes a warm up lesson before the class, watching the class, and an overview/discussion/possible brief lesson work after the class to address weakness if needed.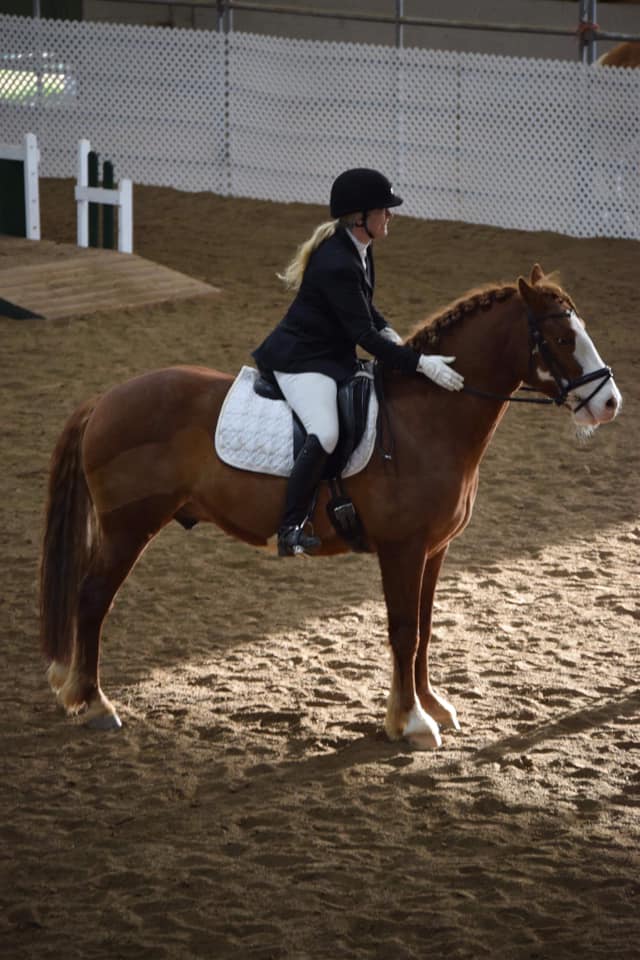 "I have seen things so beautiful they have brought tears to my eyes.  Yet none of them can match the gracefulness and beauty of a horse running free."
~ Author Unknown